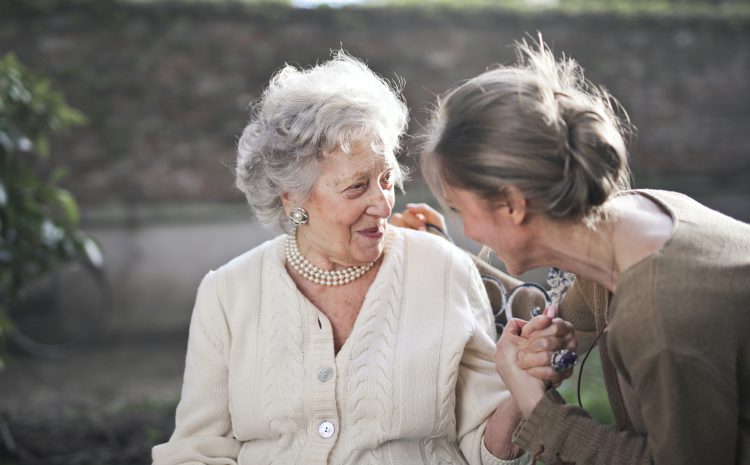 Elder abuse takes many forms and continues to be an issue affecting seniors in Connecticut, New York and everywhere.
In fact, according to the Center for Disease Control (CDC), at least 1 in every 10 individuals over the age of 60 are victims of elder abuse. These figures could be even higher as often seniors fail to report incidents of elder abuse for fear of being persecuted further.
We all have a moral responsibility to look after the elderly and make sure that our loved ones are not taken advantage of by unscrupulous scam artists who prey on those who are not in a position to help themselves.
Common Methods of Elder Abuse
The following are the most common types of elder abuse:
Physical abuse
Financial exploitation
Neglect or abandonment
Sexual abuse
Emotional abuse
Often it might be difficult to recognize elder abuse as either (a) the one you trust to look after your loved one is in fact the culprit or (b) many of the signs of elder abuse can overlap with other common and natural medical conditions that wouldn't necessarily arouse suspicion.
That is why you need to be alert and depending on your relationship with the potential victim of elder abuse, you can always consult with their doctor or someone else you trust to get a second opinion.
General Tips to Recognize Elder Abuse
There are certain signs you can be on the lookout to help identify and ultimately put a stop to elder abuse, including the following:
Unexplained bruises, sores, or skin abrasions;
Sudden financial concerns or your loved one seems overly concerned or talkative about their caregiver;
A shift in behavior, personality, loss of interest or unexplained depressive state;
Unexplained weight loss, poor hygiene, or neglecting medical needs
Things You Can Do if You Suspect Elder Abuse
If you suspect that a loved one or any senior you know is a potential victim of elder abuse, then you need to speak up and tell someone. Most cases of elder abuse occur at the hand of their caregiver or even their own family member within their own homes.
You can do so by contacting the local authorities or the Adult Protective Services (APS) agency in your loved one's state of residence. Visit their website or call their hotline at (800) 677-1116.
If your loved one is the victim of a fraud or financial exploitation, you should call a skilled and experienced lawyer who can help get you restitution and put an end to the injustice.
Contact the Law Offices of Charles L. Kurmay if You Need an Elder Abuse, Estate Planning, or Probate Lawyer in Connecticut.
At the Law Offices of Charles Kurmay, our skilled and experienced attorneys routinely assist clients in probate matters, which range from regular estate administration to very complex probate litigation. We regularly litigate in the Probate and Superior Courts in Connecticut and in New York as well. We help clients plan their estates, drafting wills and trusts while helping with tax and Medicaid planning to protect the wealth hard working people earn over a lifetime.
With offices located in Milford, New York City, Norwalk, and León Spain, we truly are a local firm with a global reach.
Our Fairfield County office proudly services your legal needs in Bethel, Bridgeport, Brookfield, Danbury, Darien, Easton, Fairfield, Greenwich, Monroe, New Canaan, New Fairfield, Newtown, Norwalk, Redding, Ridgefield, Shelton, Sherman, Stamford, Stratford, Trumbull, Weston, Westport, and Wilton.
We also proudly service New Haven County for all you legal needs in Ansonia, Beacon Falls, Bethany, Branford, Cheshire, Derby, East Haven, Guilford, Hamden, Madison, Meriden, Middlebury, Milford, Naugatuck, New Haven, North Branford, North Haven, Orange, Oxford, Prospect, Seymour, Southbury, Wallingford, Waterbury, West Haven, Wolcott, and Woodbridge.
If this or anything similar has happened to you, please call us at (203) 380-1743. We are available to talk anytime.
https://www.cdc.gov/features/elderabuse/
https://www.aoa.acl.gov/AoA_Programs/Elder_Rights/EA_Prevention/whatIsEA.aspx