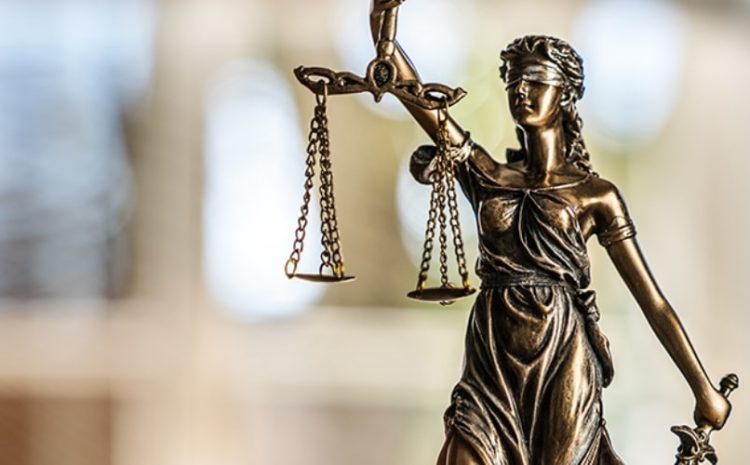 Connecticut CT General Statute 53a-131 makes it a crime to unlawfully conceal, hide, suppress, mutilate or destroy a will, or similar type of instrument with the intent to defraud another. In a perfect world, all of us have loving family and friends that would never dream of stealing or perpetrating a fraud upon us. However, there are situations where people, even family, maybe tempted for a multitude of reasons to hide or even destroy a will that can drastically affect your rights.
You should know what rights you have and what recourse you may have in both the civil and criminal courts if this happens to you. Connecticut is one of many states that punishes those who unlawfully conceal or destroy a will.
The elements of the crime of Unlawfully Concealing a Will, are as follows:
There was a will, codicil or other testamentary instrument, by which one uses to dispose of property to take effect upon their death; AND
The defendant concealed, secreted, suppressed or mutilated the will or other testamentary document; AND
In doing so, he or she acted with intent to defraud another.
In addition, the defendant could also potentially be charged other crimes in addition to 53A-131:
Larceny by Embezzlement (53a-119 (1) and 53a-122 through 53a-125b)
Tampering with or Fabricating Physical Evidence (53a-155)
Criminal Consequences of Unlawfully Concealing a Will
Unlawfully Concealing a Will is a Class A misdemeanor. A Class A misdemeanor is the most serious type of Misdemeanor in Connecticut. It carries a penalty of up to one year in jail and a fine of up to $2,000.
Civil Consequences of Unlawfully Concealing a Will
While the criminal court can punish individuals that improperly conceal a will, it can rarely make the victims of such crimes whole. Accordingly, the lawyers at the Law Office of Charles L. Kurmay are here to see that you get justice in the civil arena(s) as well.
Our office can help you file a civil lawsuit seeking damages to recover the money that is rightfully yours or assist you in a will contest to have the proper will admitted into court should it be found. Specifically, in a legal fight over a will known as a will contest evidence of an individual concealing or destroying a will may likely lead to additional proof that the wrong doer exerted what is know as undue influence over the person who passed away, so altering his or her ability to make a proper will that it should be found to be invalid. Similarly, such acts may also show that the decedent was so vulnerable or frail that he or she lacked the capacity to even make a will. The issues of undue influence and capacity are critical issues in virtually every will contest.
Contact the Law Offices of Charles L. Kurmay if you need a probate lawyer in Connecticut.
At the Law Offices of Charles Kurmay, our skilled and experienced attorneys routinely assist clients in probate matters, which range from regular estate administration to very complex probate litigation. We regularly litigate in the Probate and Superior Courts in Connecticut as their jurisdiction frequently overlaps and the Supreme Court in New York as well. We help clients plan their estates, drafting wills and trusts while helping with tax and Medicaid planning to protect the wealth hard working people have earned over the course of their lives and to help prevent the disaster that we are discussing here.
Our Fairfield County office proudly services your legal needs in Bethel, Bridgeport, Brookfield, Danbury, Darien, Easton, Fairfield, Greenwich, Monroe, New Canaan, New Fairfield, Newtown, Norwalk, Redding, Ridgefield, Shelton, Sherman, Stamford, Stratford, Trumbull, Weston, Westport, and Wilton.
We also proudly service New Haven County for all you legal needs in Ansonia, Beacon Falls, Bethany, Branford, Cheshire, Derby, East Haven, Guilford, Hamden, Madison, Meriden, Middlebury, Milford, Naugatuck, New Haven, North Branford, North Haven, Orange, Oxford, Prospect, Seymour, Southbury, Wallingford, Waterbury, West Haven, Wolcott, and Woodbridge.
If this or anything similar has happened to you, please call us at (203) 380-1743. We are available to talk anytime.